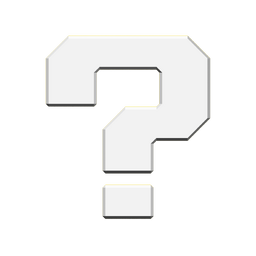 Bowser / Wario
With frequent appearances in Super Mario Maker courses, and often being defeated with a repetitive strategy, Bowser's health has been quartered to 5 HP, its value in the Super Mario Bros. game. With a Super Mushroom, it remains doubled, now to 10 HP.
Like all bosses, Bowser can be further lowered to 1 HP by giving him a Life Gauge.
When Bowser is Captured in the Super Mario Odyssey game style, the player can swipe with his claws and breathe fire.
In the Super Mario Land 2: 6 Golden Coins game style, Bowser is replaced by Wario, who has his own attacks and forms based on his battle in the game.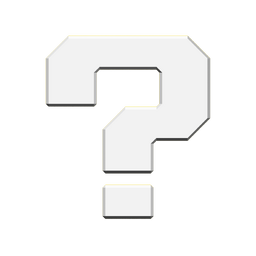 Dry Bowser
If a Rotten Mushroom is added to Bowser, he becomes the fireproof Dry Bowser.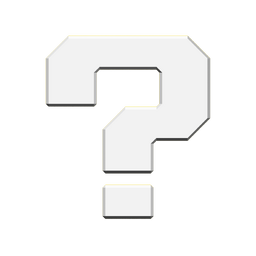 Tail Bowser
With the power of the Super Leaf, Tail Bowser can swing a familiar tail, damaging breakable course parts at close range.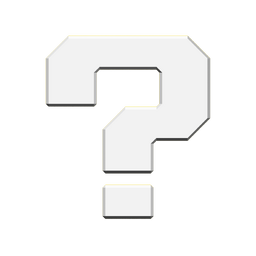 Meowser
Meowser's acrobatics have been toned down since the Super Mario Maker 2 game to make him easier to attack. He is now created by adding a Super Bell to Bowser.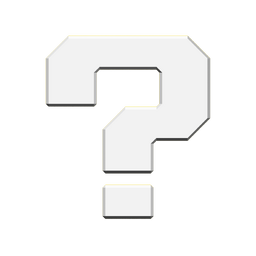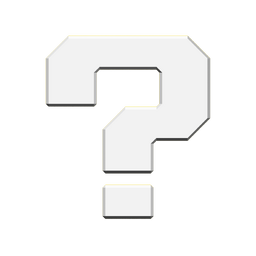 Tail Bowser Jr.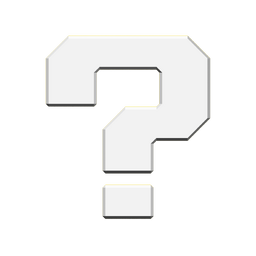 Meowser Jr.
By giving Bowser Jr. a Super Bell, Meowser Jr. from Bowser's Fury can be battled for the first time. He's learned a lot of Cat Mario's tricks from their adventure together.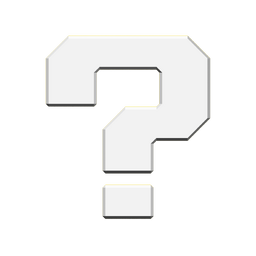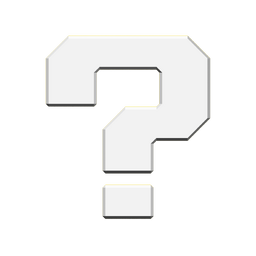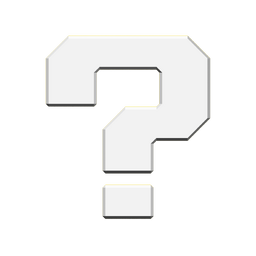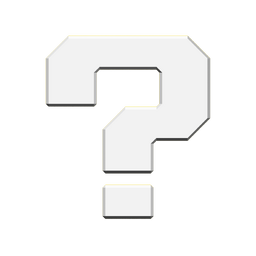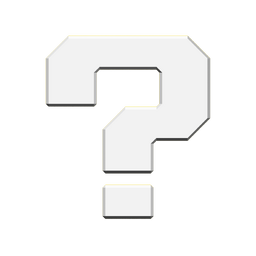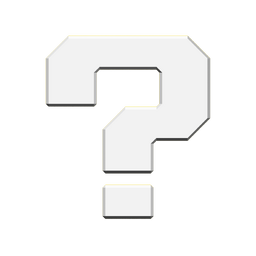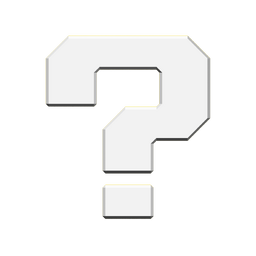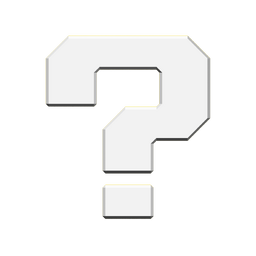 Birdetta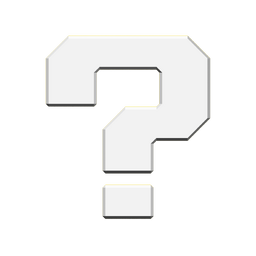 Tatanga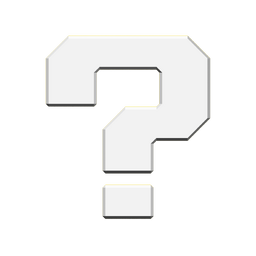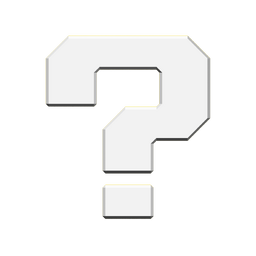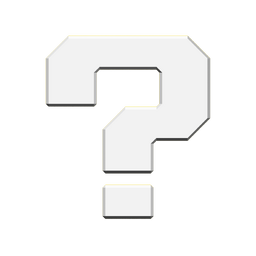 Reznor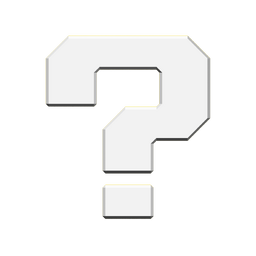 Dimentio