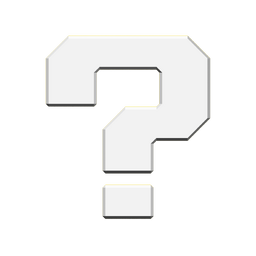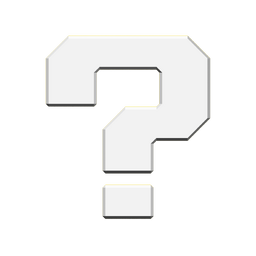 Hidden Coin
The Hidden Coin activates with a short delay after a player character touches it. It then turns into a real Coin to collect. It's suited for places the player is meant to double back through.
In the Super Mario 3D World and Super Mario Odyssey game styles, the Hidden Coin is usually invisible. A nearby Ground Pound, or a Boost Mode player, can briefly break its camouflage. The same applies to Hidden Blocks in these game styles.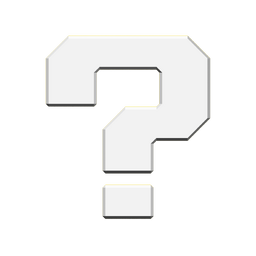 Dash Coin
After being collected, the Dash Coin can be used to get a speed boost.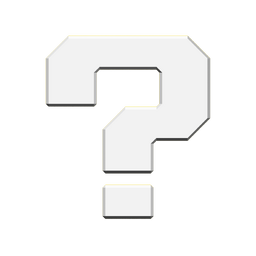 Pink Coin
Now up to 120 Pink Coins can be placed in a course. They're arranged in the HUD as a grid of 10 columns by up to 12 rows.
The maker can edit this HUD to set certain amounts of Pink Coins to grant a Key or spawn a power-up. The default setting is a Key at every 10 Pink Coins, and on the last of all Pink Coins. When one of these milestones is reached in Multiplayer Versus, every player can see all the Pink Coins collected up to that point.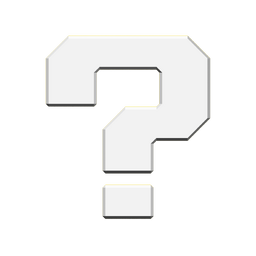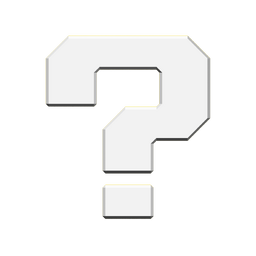 Token
Tokens are a strictly in-game currency that can be spent to unlock course parts. Only one can be placed in each course, and it has no effect within the course, not even granting points. However, if the player collects it and clears the course, they will earn it to spend at the shop. Tokens can only be collected once per course per player, and not by a course's uploader.
If they have not done so, the maker is prompted to consider adding the Token course part before the initial clear check, to make it easier for other players to unlock parts.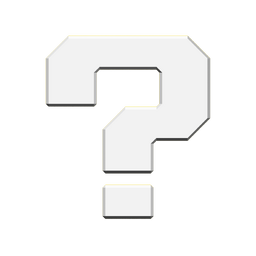 1-Up Mushroom
Add it to a power-up, and the 1-Up Mushroom spawns instead if the character is already powered up. This works like attaching a Super Mushroom, and can be combined with that to spawn one of the three power-ups, depending on the player's state. It's a standard prize for a Red Ring.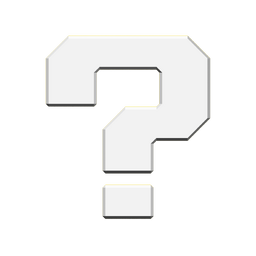 3-Up Moon
The 3-Up Moon grants 3 extra lives at once.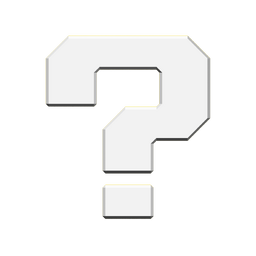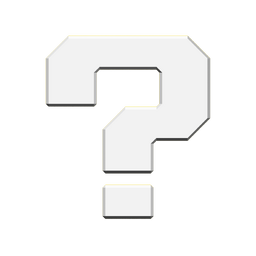 Berry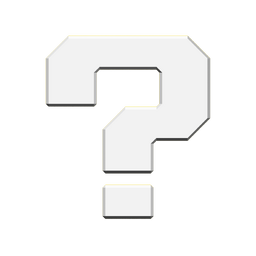 Star Bit
The Star Bit works as in Super Mario Galaxy. Anyone can collect it, even a Boost Mode player, and can shoot them to stun enemies and activate objects.
Each Star Bit's color can be customized between red, yellow, green, blue, purple, and gray.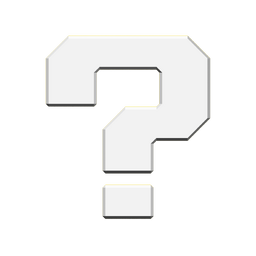 + Clock
When collected, the + Clock can grant 10, 50, or 100 extra seconds to clear the course.
The sum of the course's time limit and all + Clocks cannot exceed the maximum for the time limit setting. Spawners will only create one instance each of a + Clock.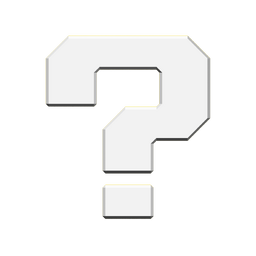 Stop Watch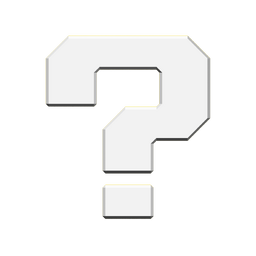 Key
Any course part holding a Key has a unique sparkling particle effect.
In the Super Paper Mario game style, the Key looks like Yakkey from Paper Mario in the style of a Pixl.
In the Super Mario 3D World game style, the Key now uses a combination of its Captain Toad: Treasure Tracker and Bowser's Fury designs.