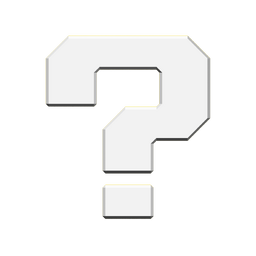 Turnip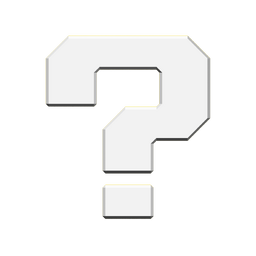 Magic Potion
When the Magic Potion is used, it creates a mirrored Subspace area out of the objects on the screen.
A Magic Potion must be placed in a course with a Subspace Jar.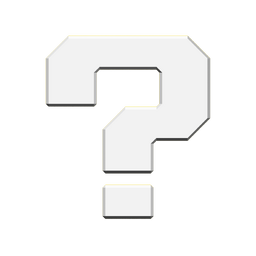 Baseball
The Baseball can be picked up and thrown, bounding off of objects upon contact.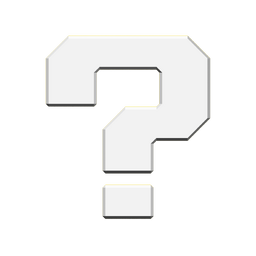 Boomerang
The Boomerang acts somewhat like the Boomerang Flower's projectile when thrown, but it must be caught to reuse it. Though more resilient, dropping down from flight instead of breaking, it doesn't return automatically.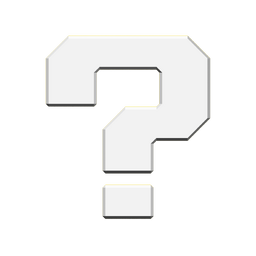 Lucky Star
Like the Moon in Super Mario Maker 2, the Lucky Star defeats all on-screen enemies when it's collected.
This course part originates from Super Mario Bros. Special, developed by Hudson Soft.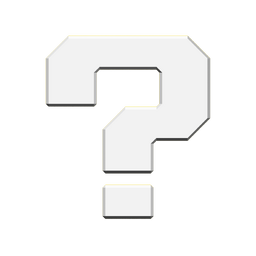 Boost Block
Once collected, a Boost Mode player can place the Boost Block.
Only as many Boost Blocks as have been collected can be used. When trying to place more, the oldest one disappears. Pressing a Boost Block again removes it, letting the player choose to replace another one.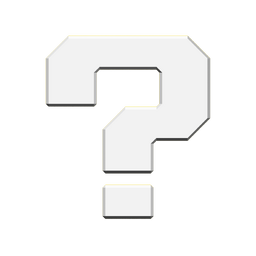 Girder Pickup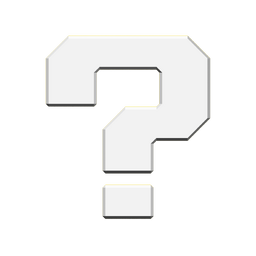 Conveyor Pickup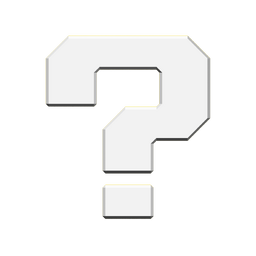 Ladder Pickup