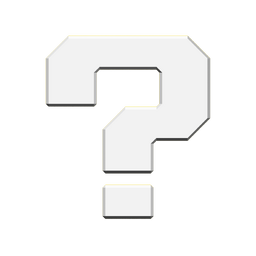 Spike Trap
Like the Spike Block, a Spike Trap can be set to protrude and retract on a timer.
Compared to Super Mario Maker 2, the Spike Trap's hitbox has been made more forgiving.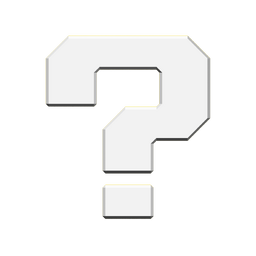 ON/OFF Spike Trap
The ON/OFF Spike Trap protrudes or retracts its spikes whenever it receives a matching signal. Its default state can be set.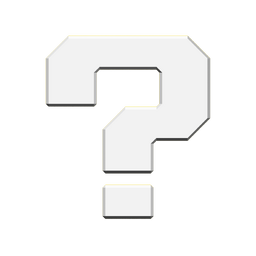 Spike Block
A larger Spike Trap, the Spike Block can be resized and given the same settings as its one-tile counterpart.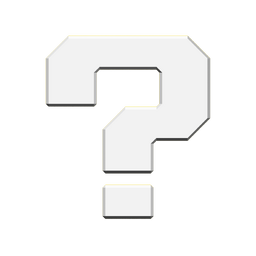 Urchin
The Urchin is a round, spiky course part that floats in fluids like water. It can be given a Super Mushroom or Mini Mushroom to change its size.
Urchins roll down adjacent slopes like Spike Balls, regardless of whether they're floating in the water.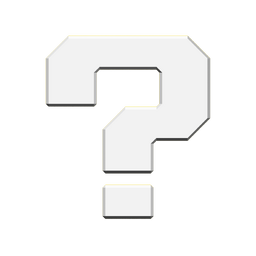 Bill Blaster
The Bill Blaster now contains a Bullet Bill by default. If this is removed, it won't fire anything and its skull emblem disappears. If the Bill Blaster contains a helpful item, its emblem becomes a mushroom instead.
If a Bill Blaster contains a large course part like the Banzai Bill, it will take on the appearance of a Banzai Bill Cannon.
In certain game styles, the Bill Blaster can be placed in the background so that it fires its contents towards the screen.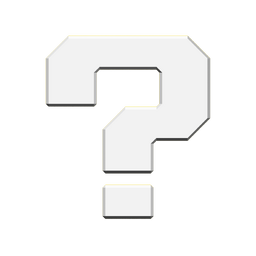 ON/OFF Bill Blaster
The ON/OFF Bill Blaster fires its contents whenever it receives its signal.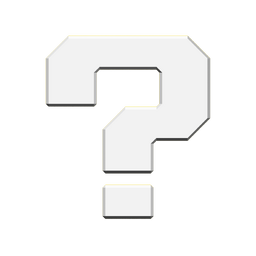 Cannon
The Cannon can be set to rotate. Both its barrel and axis can be hooked up to an ON/OFF signal, respectively controlling firing and rotation.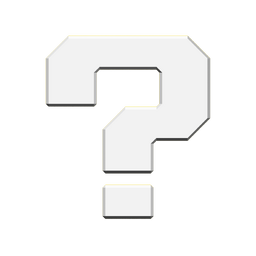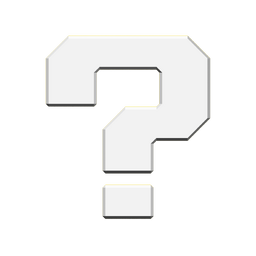 Burner
The timing of the Burner course part's onset and offset can be customized. This changes the amount of time there is, if any, to get past unscathed.
Alternatively, a Burner can be set to rotate continuously, like in New Super Mario Bros. Wii.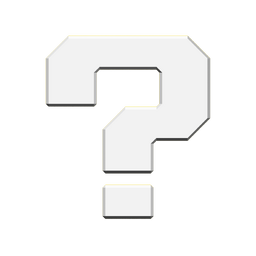 ON/OFF Burner
The ON/OFF Burner burns or stays off until it receives the corresponding signal. Its default state can be set.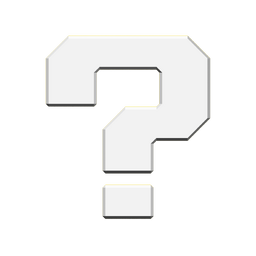 ! Burner
When the ! Burner's block is hit, it temporarily shuts off.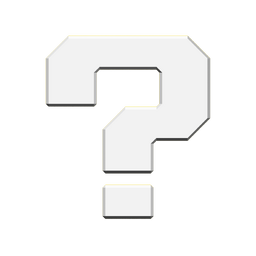 Twister
The Twister blows opposite the direction of gravity by default, but can be set to suck nearby objects in instead, acting more like a whirlpool.
Twisters can now combine and interact with more course parts. A Twister with Wings hovers in place as a stationary obstacle.
If a Twister is placed in a Pipe, the Pipe will generate an air current, rather than spawning Twisters.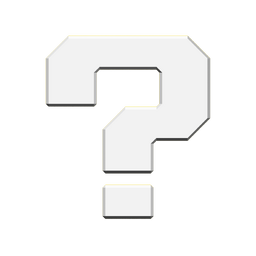 ON/OFF Twister
When it receives its signal, the ON/OFF Twister reverses polarities between blowing and sucking in nearby objects.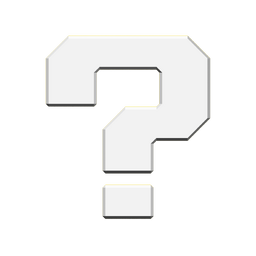 Icicle
The Icicle is resizable, and its appearance can be changed to a Falling Spike.
If an Icicle is given Wings, it will fly around unless there's a solid ceiling flush with it. Either way, it drops more slowly.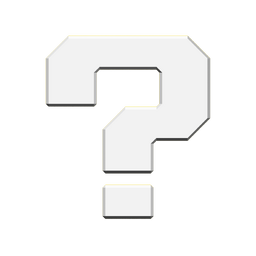 ON/OFF Icicle
The ON/OFF Icicle falls when it receives its signal.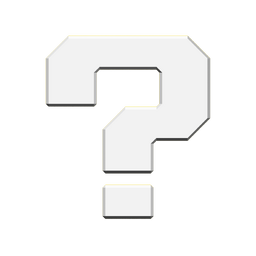 Flimsy Icicle
The Flimsy Icicle only drops when it's stood on, similarly to a Donut Block or Flimsy Lift.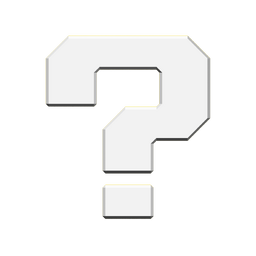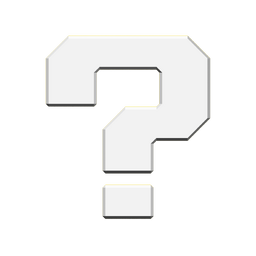 Grinder
In the Super Mario World game style, the player character can Spin Jump off of Grinders.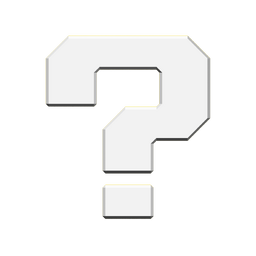 Skewer
The Skewer is now resizable, and has customizable timing.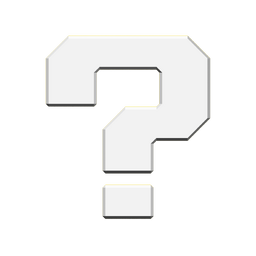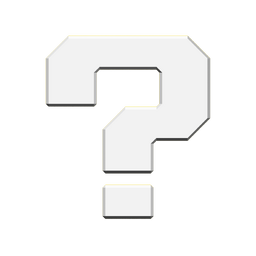 Roto-Disc
Unlike the Fire Bar, the Roto-Disc has empty space between the disc itself and the block it orbits. Its radius can still be customized.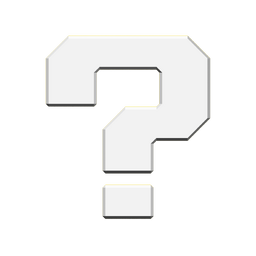 Ball 'n' Chain
Both the ball and the chain of the Ball 'n' Chain course part can be resized. The chain can be set to be harmlessly passed through, or to also be spiky.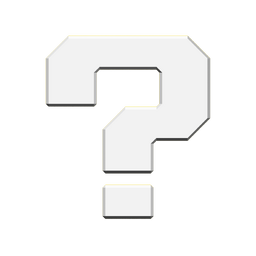 Ring Burner
The Ring Burner is a rotatable course part that blasts damaging laser rings. These rings can destroy breakable course parts and clear fog.
If the player character or a weighted object reaches the course part itself, the Ring Burner turns off for as long as its top is pressed.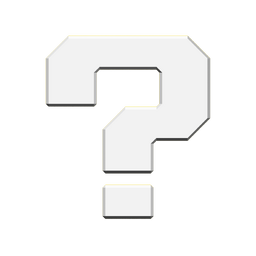 Ring Beamer
The Ring Beamer is covered in spikes, and so cannot be disabled on contact. It can be set to a forward-facing orientation for a radial trajectory that sweeps across the screen, instead of two main intersection points to dodge.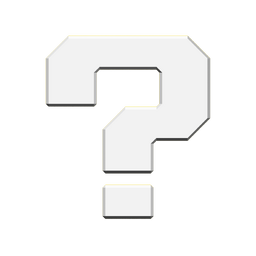 Jump Beamer
The Jump Beamer bounces the player character like a spring after being stunned. This can be accomplished by stomping the Jump Beamer or shooting a Star Bit.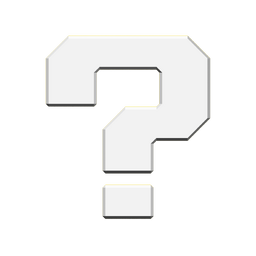 Sentry Beam
The Sentry Beam fires a straight laser at the player character from its mouth. It can also be temporarily stopped by standing on the top, or otherwise applying pressure.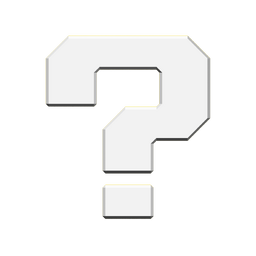 Pulse Beam
The Pulse Beam only shoots its ring when activated by a projectile or explosion. However, nearby coplanar Pulse Beams can send each other into infinite loops with their own rings.
Like the Ring Beamer, a Pulse Beam can be rotated to face the screen.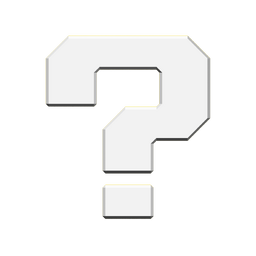 Candle
By default, the Candle spawns Hot Feet. The maker can turn this setting off, making the course part more decorative.
In the Super Mario Galaxy game style, candlelight is effective against ghostly enemies like Boos.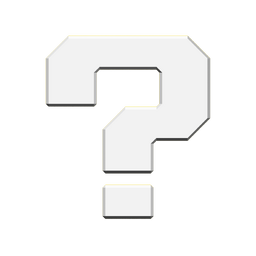 Volcano Plant
The maker can customize which spores the Volcano Plant fires, creating individual patterns for the player to dodge.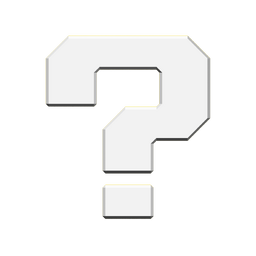 Koopa Clown Car / Junior Clown Car
If the maker places a Torpedo Ted in a Koopa Clown Car, it will become the model from "The Mighty Cannonship" in New Super Mario Bros. U, able to fire Torpedo Teds at will.
In the New Super Mario Bros. U game style, the Junior Clown Car has the spin attack from Bowser Jr.'s World 6 battle in New Super Mario Bros. Wii. This can be used to fly faster or bump objects away with greater force. Bowser Jr. and the Koopalings will also use this attack if placed in a Junior Clown Car.
In the Super Mario Odyssey game style, this course part can allow for convenient transportation for various Capture targets.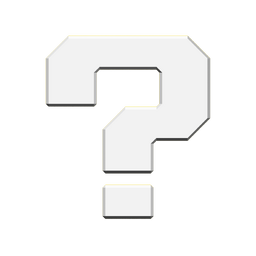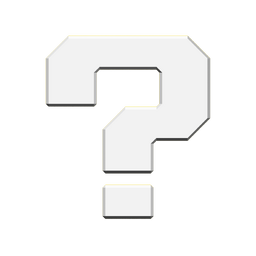 Ice Koopa Clown Car
The Ice Clown Car shoots ice balls, getting a triple shot when Ice Mario pilots it.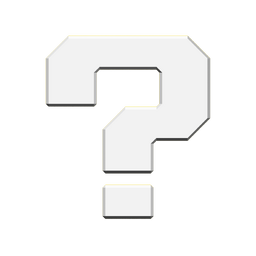 Boxer Clown Car
The Boxer Clown Car is based on the Junior Clown Car in "Boarding the Airship" in New Super Mario Bros. U. It boasts extending mechanical arms with boxing gloves. It can throw punches to damage destructible course parts.
If its arm is held or stuck in place, the Boxer Clown Car can be used as a semisolid bridge to the cockpit. This feature can help attackers reach the pilot if used poorly.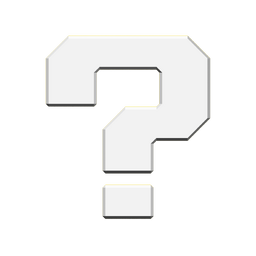 Bumpty
Though they can't quite be categorized as enemies—if only because, just look at them!—Bumpties have a habit of bouncing player characters around on contact.
They can be defeated with projectiles if necessary, like in Super Mario Advance 4: Super Mario Bros. 3.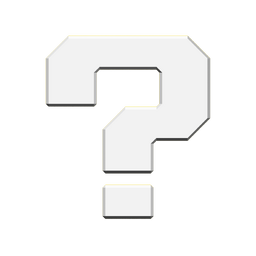 Banana
Recognizable from the Mario Kart series, this is one slippery peel. The unfortunate player character to touch it slips and falls on their back, momentarily halting their control. This doesn't deal damage, but can make them fall behind in time-sensitive situations.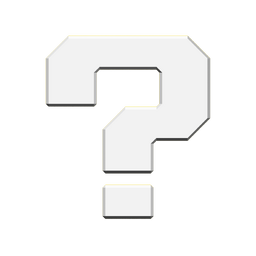 Geyser
The Geyser is a pillar of fluid that periodically rises up from pools of fluid or the edge of the screen. The top acts as semisolid terrain, unless it would damage the player character.
Water Geysers briefly allow the player to swim as they are boosted to the top. Similar properties apply to other fluid options that affect the controls.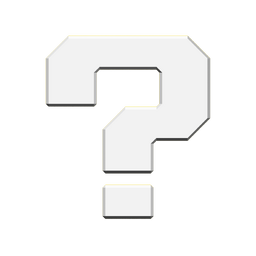 Spike Ball
The Spike Ball can be set to seek out the player character, as seen in nighttime sub-areas in Super Mario Maker 2.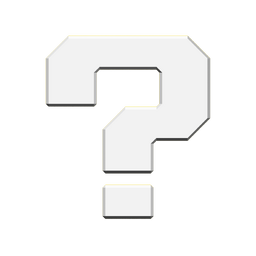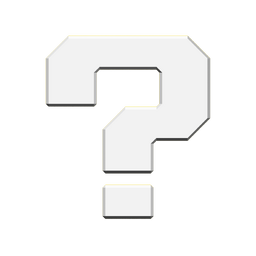 Hedron
The Hedron is a rotating rectangular prism from Super Paper Mario. Although said to be indestructible, it eventually breaks if it takes enough damage. It can be resized.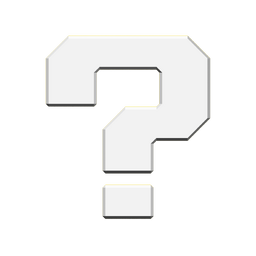 Black Hole
The Black Hole will suck up and destroy anything that goes near it. It might look, and be, frightening, but as long as the player character keeps their distance, they'll be unaffected.
The maker can resize the Black Hole. Its radius of effect is about twice the radius of the Black Hole itself, and is indicated by the particles it draws in.