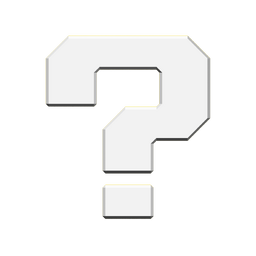 Super Mushroom
Upon collecting this item, Small or Mini Mario grows into Super Mario, granting an extra hit and the ability to break Brick Blocks.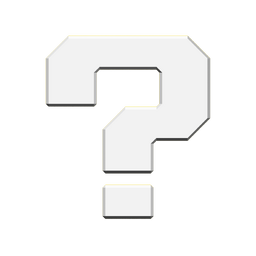 Mini Mushroom
Mini Mario is small and floaty, fitting below tight overhangs, but can't stomp enemies or sustain any damage (unless a Life Gauge is attached).
The Mini Mushroom can be added to many other course parts to shrink them down.
In the New Super Mario Bros. U style, Mini Mario can run up walls with enough speed.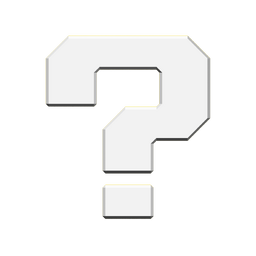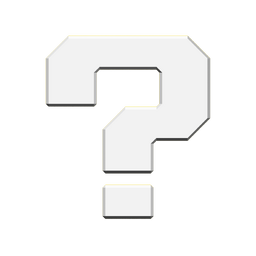 Fire Flower
Fire Mario can throw up to 2 fireballs at a time, which bounce foward and damage many kinds of enemies.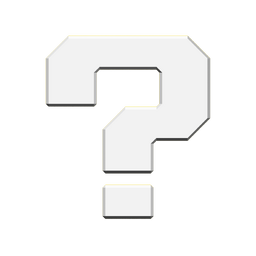 Ice Flower
In most game styles, Ice Mario can throw up to 2 ice balls. They bounce fewer times than fireballs, but freeze the enemy they touch in a carryable block of ice.
In the Super Mario Galaxy game style, Ice Mario freezes the surface of fluids into a path of ice platforms to skate across. Ice Mario is invulnerable to fire and ice damage. However, this form's Star Spin is less aerodynamic.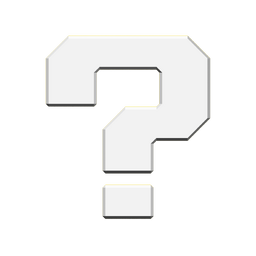 Superball Flower
Superball Mario can throw one superball at a time. It travels diagonally, ricochets at right angles, and collects certain items on top of defeating enemies.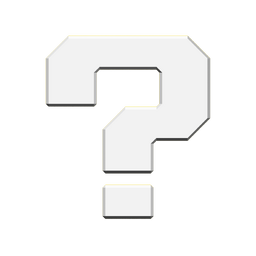 Slow Flower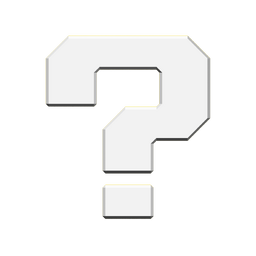 Speed Flower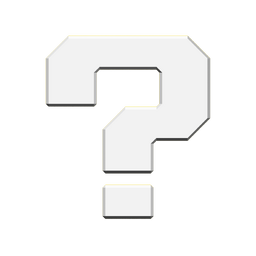 Super Leaf
Raccoon Mario can swing the iconic tail to whip enemies at close range, break his fall, and temporarily fly after reaching full speed.
In the New Super Mario Bros. U game style, playing as Raccoon or Tanooki Mario adds a wood block track to the music, like in the New Super Mario Bros. 2 game. This can overlap with Yoshi's drums.
In the Super Mario 3D World game style, the Super Leaf grants a unique form of Tanooki Mario that takes Raccoon Mario's place. This Tanooki Mario cannot fly or turn into a statue.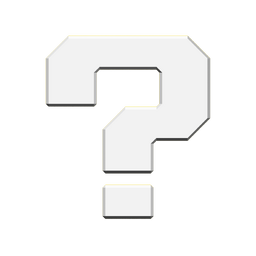 Tanooki Suit / Statue Leaf / Jizo
Tanooki Mario has Raccoon Mario's abilities, and can also turn into a statue to avoid damage or pound enemies and objects.
In the Super Mario 3D World game style, this course part is replaced by the Statue Leaf, with a similar function.
In the Super Mario Odyssey game style, it is replaced by the Jizo.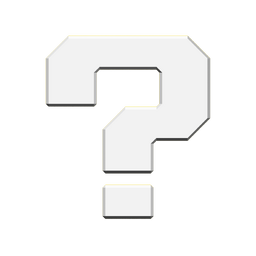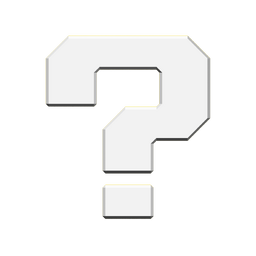 Cape Feather
Cape Mario can swing the cape at enemies, glide to the ground continuously, and build speed to fly through the sky and nosedive.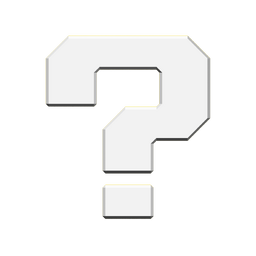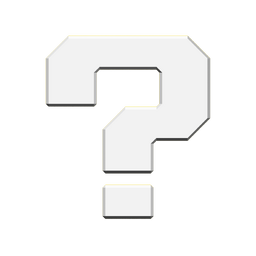 Carrot
Bunny Mario can glide by flapping his ears. If done well enough, he'll barely even lose height.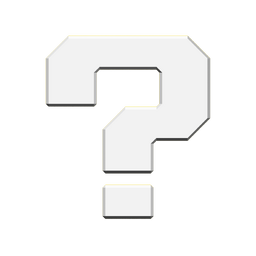 Blue Shell
Shell Mario can duck while running to slide in the shell and bounce off walls. The shell can take out enemies just like the real thing.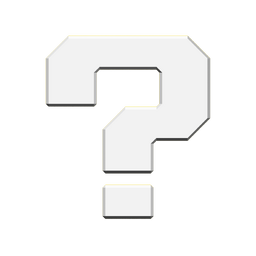 Bee Mushroom
Bee Mario can float gently through the air for a limited time. Coins collected mid-flight will recharge the flight meter, as will landing on a solid platform.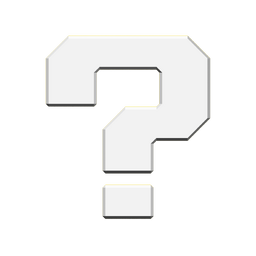 Boo Mushroom
Boo Mario can fly more freely in midair, albeit somewhat slowly and clumsily. Pressing the spin button allows this form to turn invisible and intangible for a moment.
Boo Mario attracts other Boos. This can be used to lure them to other places, but they still deal damage on contact.
If Boo Mario is exposed to particularly harsh light compared to the normal surroundings, the form wears off, reverting to Super Mario.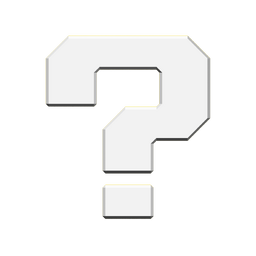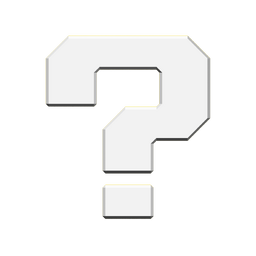 Penguin Suit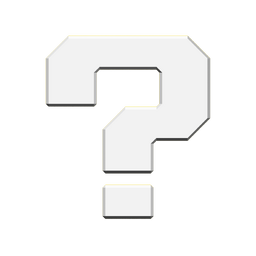 Cloud Flower
Cloud Mario can create up to 3 temporary cloud platforms. He can restock by collecting another Cloud Flower.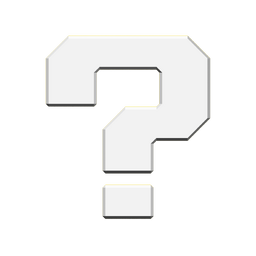 Boomerang Flower
The Boomerang Flower now uses the proper power-up sound effect in the Super Mario 3D World game style.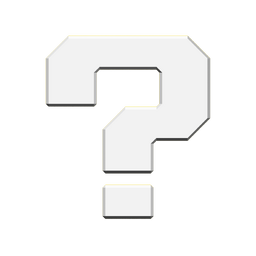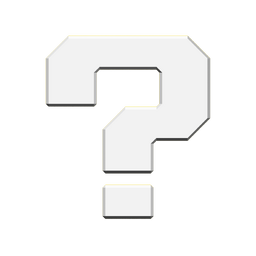 P-Acorn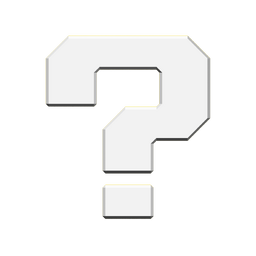 Super Bell
Cat Mario can swipe and pounce, claw dive diagonally through the air, and climb walls to the sides and background. The quadrupedal stance also allows quick passage below one-tile overhangs.
The claw dive is changed back to its controls in Super Mario 3D World.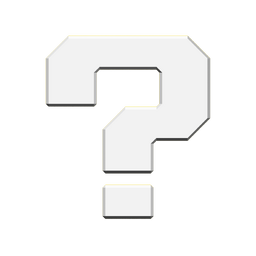 Lucky Bell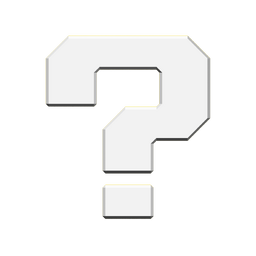 Double Cherry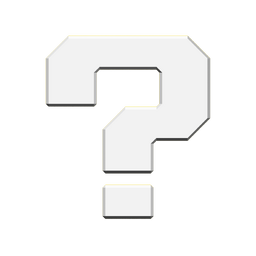 Super Hammer
Builder Mario can perform a powerful melee strike with his hammer. This can destroy things like Hard Blocks and Thwomps. He can also generate up to five Builder Boxes at a time, all of which act as Crates.
By charging the hammer input while standing still, Builder Mario can also throw his hammer in an arc, akin to the Hammer Suit's projectile in Super Mario Bros. 3. However, doing this removes the power-up and prompts the player character to recollect it where it lands, leaving it vulnerable to being destroyed or collected by an opponent.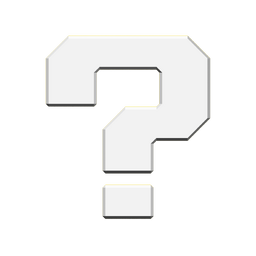 Master Sword
The Master Sword turns its user into Link, the main playable character in The Legend of Zelda.
If a Life Gauge is attached to the Master Sword, Link can fire Sword Beams when it is full.
Link's dash attack has less startup lag.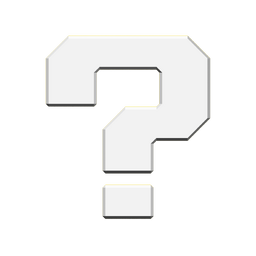 Morph Ball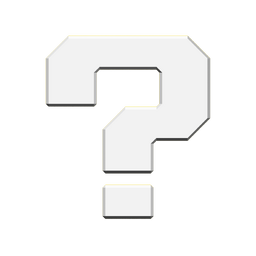 Star Rod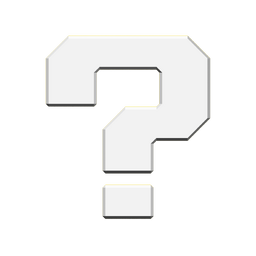 Super Sea Snail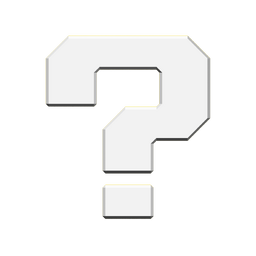 Super Star
Invincible Mario defeats most enemies, moves faster, and lights up the course. He is only vulnerable to bottomless pits, harmful liquids, and the course's time limit.
The Super Star can now stack with Coin. For Invincible Mario, the stacked course parts will spawn as another Super Star, allowing the player to chain their invincibility. Otherwise, the Coin will spawn.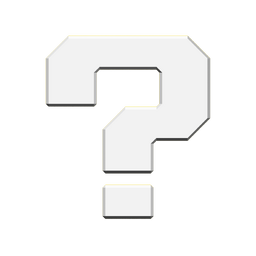 Boost Star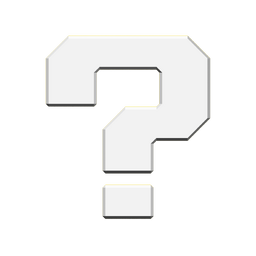 Yoshi's Egg
Yoshi can't be ridden in the Super Mario Odyssey game style, but can be Captured instead. Either way, additional percussion is added to the background music while the player character is using a Yoshi.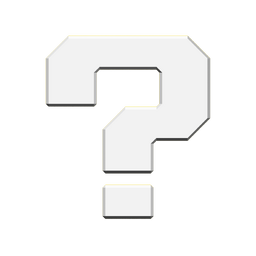 Yoshi
Yoshi can be placed separately from a Yoshi's Egg.
The maker can change the Yoshi's color and age.