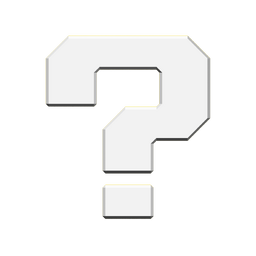 Ground
The Ground can be given an alternative cosmetic appearance. For instance, courses in the Super Mario Bros. game style can use the appearance of Ground in Super Mario Bros.: The Lost Levels.
Unlike the main appearance, which is unique for each tileset, the secondary Ground tiles are often shared across tilesets.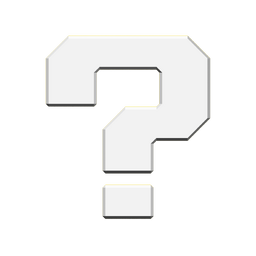 Semisolid Ground
Semisolid Ground takes the assets of the Semisolid Platform and Mushroom Platform of past Super Mario Maker games, and makes them even more flexible by letting them tile like Ground. It can push the aesthetics of courses even further.
One column of Semisolid Ground will resemble the stem of a Mushroom Platform. If more is added, it can take on the 3 usual appearances of a Semisolid Platform. Semisolid Ground can be fully in the back layer, or have a semisolid top.
In the Super Paper Mario game style, Semisolid Ground is replaced by Ground in the back layer.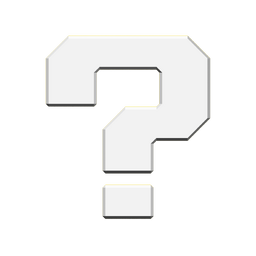 Fence
The Fence can be climbed like a Vine or Tree. It can combine with the tops of Semisolid Ground to make Fences that can be landed on from above.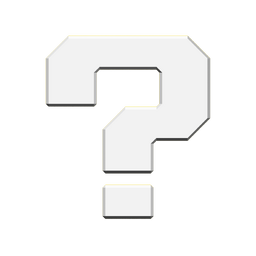 Foreground
Foreground tiles can cover up other course parts, good for hiding contraptions from players who haven't opened the course in Course Maker. It has a distinct texture to stand out from solid Ground.
If a player character is behind a Foreground tile, the surrounding area becomes visible. This works like the spotlight in dark course themes in Super Mario Maker 2. The ON/OFF Switch will even still change the spotlight size.
In the Super Paper Mario game style, Foreground is replaced by Ground in the front layer.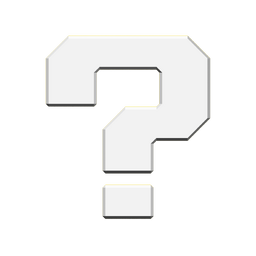 Pipe / Jar
All Pipes are now placed like Clear Pipes, and can now have corners and junctions. Each end of a Pipe can be set to a solid end, a lip, a one-way lip (for Warp Pipes), or a Pipe Cannon.
The Pipe can now be colored yellow and pink, to spawn its contents moderately fast and slow, respectively.
The force of Big Mario can push the lip of a Pipe inward by a tile at a time.
The enterable area of a Warp Pipe or Pipe Cannon is now larger. Furthermore, in the Super Mario Galaxy game style, a Warp Pipe is entered immediately on contact.
In the Super Mario Bros. 2 game style, the Pipe and all subparts are replaced by functionally identical Jars.
In the Super Mario Bros. 3 game style, the player characters have forward-facing sprites for entering a vertical Warp Pipe, like in the original game.
The scene change transitions for going through a Warp Pipe are different in certain game styles and course themes. They are entirely absent in the Super Mario Galaxy and Super Mario 3D World game styles, which simply cut to the new area for Warp Pipes, Warp Doors, and the like.
In the Super Mario World game style, the screen pixelates as it fades through black. In the Super Paper Mario game style, the screen turns into a sheet of paper that gets sucked in the direction of each of the Pipe's ends. When going between vertically distant pairs of course themes in the New Super Mario Bros. U game style, like Ground and Underground or Sky, there is a wavy wipe to black. The Super Mario Odyssey game style uses an animated iris out in the shape of Mario's spinning cap.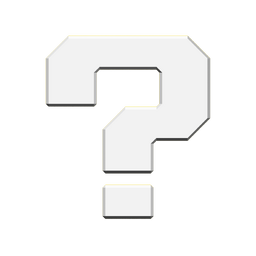 Pipe Cannon
As stated before, a Pipe can be set as a Pipe Cannon, which will launch player characters that enter it.
There is a further option for an aimable Pipe Cannon. Rather than launching the player character automatically, they can both aim its trajectory and fire at will, which works somewhat like aiming a Bob-omb Buddy's cannon in Super Mario 64.
In the Super Paper Mario game style, entering an aimable Pipe Cannon forces the player character into 3D for a first-person view, complete with targeting reticle.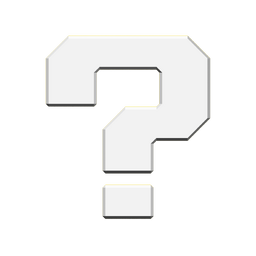 ON/OFF Pipe
The ON/OFF Pipe ejects its contents whenever it receives a matching signal from an ON/OFF Switch.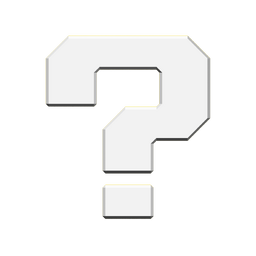 Mini Pipe
If a Mini Mushroom is attached to the body of a Pipe, it will shrink into a one-tile-wide Mini Pipe. Only small objects can go through.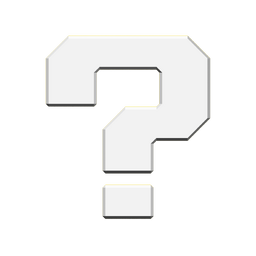 ! Pipe
The ! Pipe is a type of Pipe that releases its object when enough projectiles are shot into the other end. The type and amount of projectiles needed can be customized.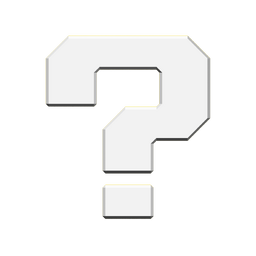 Clear Pipe
Player characters have the option to choose the direction they travel at a Clear Pipe junction.
Enemies and obstacles traveling through Clear Pipes can now inflict damage, except in the Super Paper Mario game style, where Clear Pipes are replaced by the rotating rectangles from that game.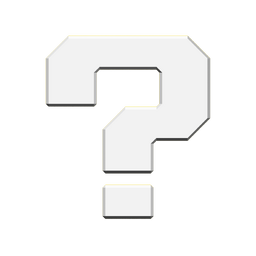 Pixel Pipe
Based on the 8-Bit Pipe, the Pixel Pipe is exclusive to the Super Mario Galaxy, Super Mario 3D World, and Super Mario Odyssey game styles, and has variants matching each of the pixelated game styles (Super Mario Bros., Super Mario Bros. 2, Super Mario Bros. 3, Super Mario World, and Super Mario Land 2: 6 Golden Coins).
When a player character enters a Pixel Pipe, they enter a connected background or foreground region that plays like the corresponding game style. The character returns to normal if they go past the edge of habitable space: Semisolid Ground in background regions, and Ground or Foreground in foreground regions.
Each end of the Pixel Pipe can be rotated and drawn like a standard Pipe. However, some features like junctions and course part spawning are missing.
The flat end of the Pixel Pipe must open into a square of 4 tiles of habitable space. If there is not enough space, the Pixel Pipe generates its own resizable rectangle of Semisolid Ground or Foreground at the minimum size, with a background themed after the corresponding game style.
The maker can draw a path for this rectangle to follow once entered. In multiplayer, a new copy of the rectangle spawns whenever someone enters the Pixel Pipe.
Unlike in the Super Mario Odyssey game, course parts cannot become pixelated when they overlap with a Pixel Pipe region. Instead, moving a course part to the front or back layer will make it always pixelated. A player can bring carriable and wearable course parts back to 3D space by keeping them on their person.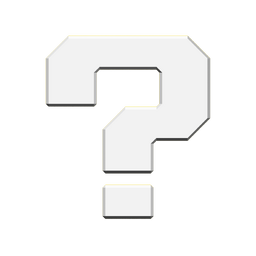 Bridge
Adjacent Bridges combine together, and the angle of a Bridge can be adjusted by dragging its endpoints vertically. Objects can move past the bottom tile of a diagonal Bridge that is flush with the ground.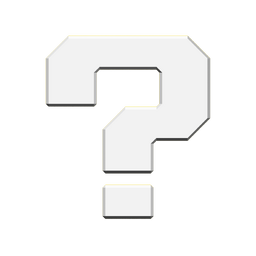 Railing
The Railing is a course part that collides with anything moving across layers, such as a Banzai Bill or an enemy with a Flip Outline.
The angle of Railing can be adjusted, just like the Slope or Bridge.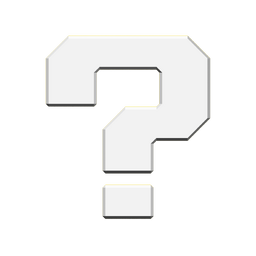 Decoration
Decorations are the background elements that randomly appear when drawing Ground. Now considered a course part, they can be placed manually, and resized to change their design.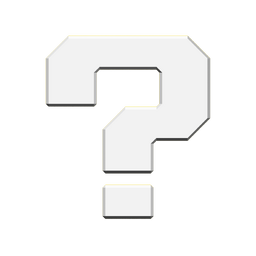 Climbing Hold
The Climbing Hold is a grip that can tile into a climbable surface. Unlike the Fence, the player character can sidle along the top.
A Climbing Hold can merge with a solid wall, creating a ledge that can be grabbed in game styles with wall-sliding. Distinct from most ledges in the Super Mario Galaxy and Super Mario Odyssey game styles, this terrain does not have enough space for the player character to pull themself up onto the platform above.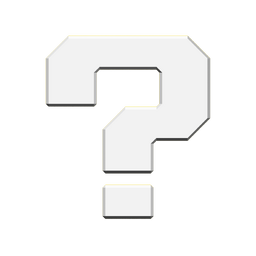 Water
Water can now be placed as floating tiles, or reshaped with modifiers like the Slope and Fill. It is one of many fluids that can now be used like this.
Water is still by default, but can be given a current. This causes Water to appear as a waterfall in many game styles.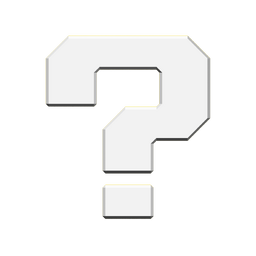 Air
Tiles of Air can be used in underwater courses and interrupt other regions of fluid. If Air is given a current, it appears as wind.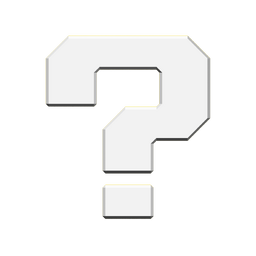 Fog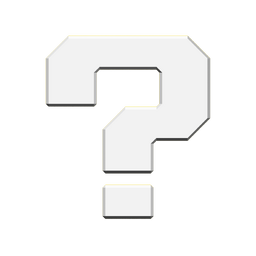 Quicksand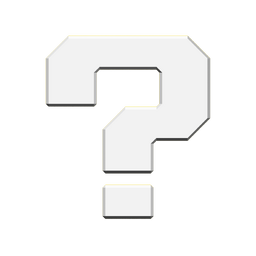 Tree Sap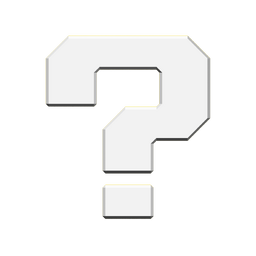 Gelatin
Originally found in Yoshi's Story and a Ghost House in New Super Mario Bros., Gelatin is a hard fluid that can be dug through with Ground Pounds.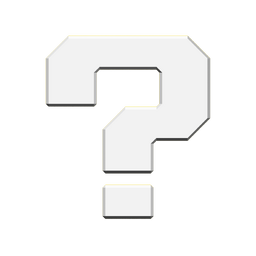 Poison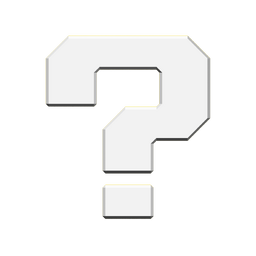 Lava